Students and staff travel abroad over the summer
The most anticipated season of the year in the lives of students is summer break. They have time to  relax, take a vacation from their everyday activities, and spend time with their loved ones. Every year, students and staff look forward to their summer breaks with the anticipation of doing something that will free them from the tedious and consistent pattern of school and academics. And some  Greendale High school students and faculty spent their summer traveling. 
Despite the fact that there are many stunning locations to visit in the United States, a pattern of overseas travel was seen. "I went to Mexico for 7 days with my whole family, my parents, aunt and uncles, cousins, and about 20 of us," senior Blake Kogelmann said. "We go every year; it is always a ton of fun." 
While students were on break, some of Greendales' faculty members went on a trip together. Teachers Kate Wagner, Mike Bourke, Megan Faherty, and Mary Guida all took a trip to Sicily and Munich for three weeks.
 "We did two farm tours where we spent time in the gardens with fresh lemon trees and cooked a meal all together. Another night we had a chef come to our villa and cooked a five course dinner on our patio. We also spent time on many gorgeous beaches and seeing ruins that were better preserved  than those in Greece," Wagner said. "It was gorgeous and SO cheap! We stayed in villas with pools or ancient stone buildings with apartments and it was all so affordable. We even hit a flight sale, so it didn't break the bank to stay for three weeks."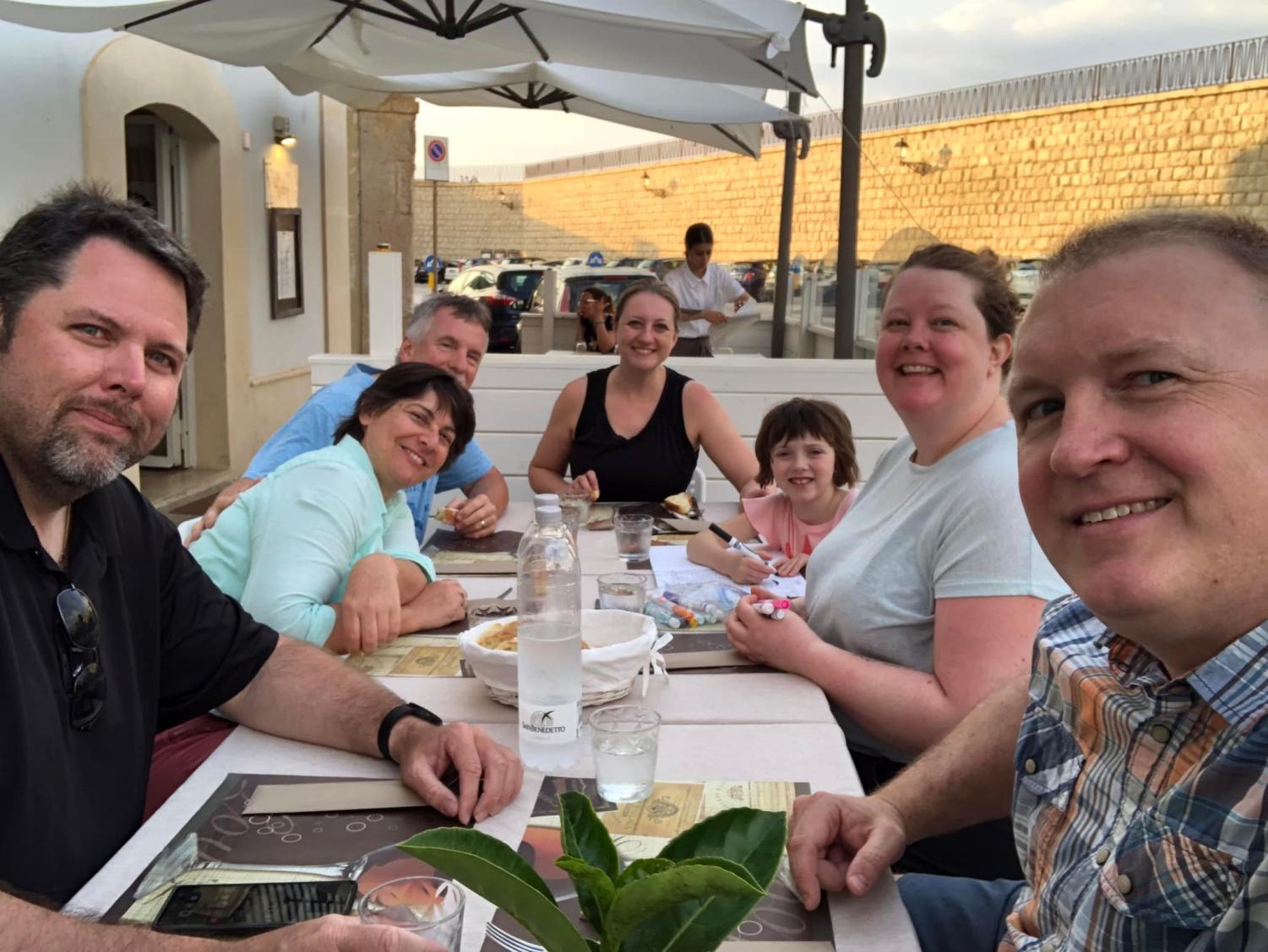 Many took vacations in June because it is 
more practical. "We leave immediately after school is done since prices go up once you hit July. Also, I plan the trip in early fall the previous year to get the best deals and locations," Wagner said.
Senior Lucca Rupnick went abroad with his entire family during the summer, much like Wagner did. "I traveled to Sicily and Bulgaria, staying there for two weeks each. Seeing the Greek ruins was my favorite part of the trip since it was new to me and it was very interesting," Rupnick said. He continued by saying he would definitely advise people to visit. 
Summer vacation offers a chance to discover new interests, talents, and locations. It gives students the chance to have a deeper understanding of the world. Both studying and relaxing are crucial for good health, It's so important for students to unwind during their summer break since it helps them to refuel. The strain felt throughout the academic year is somewhat reduced by the summer holiday.