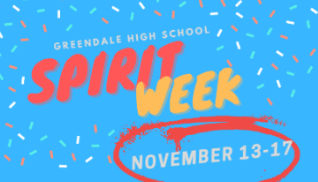 A couple weeks ago there was a Kindness Spirit Week sponsored by Buddy Club. It consisted of different type of theme days such as pajama day,...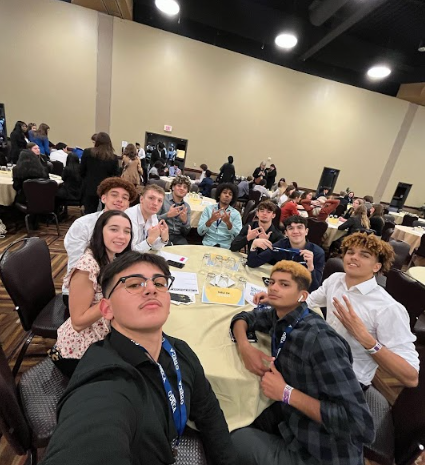 DECA, a national organization focused on developing business skills, is being celebrated this month. From a food drive being organized to help...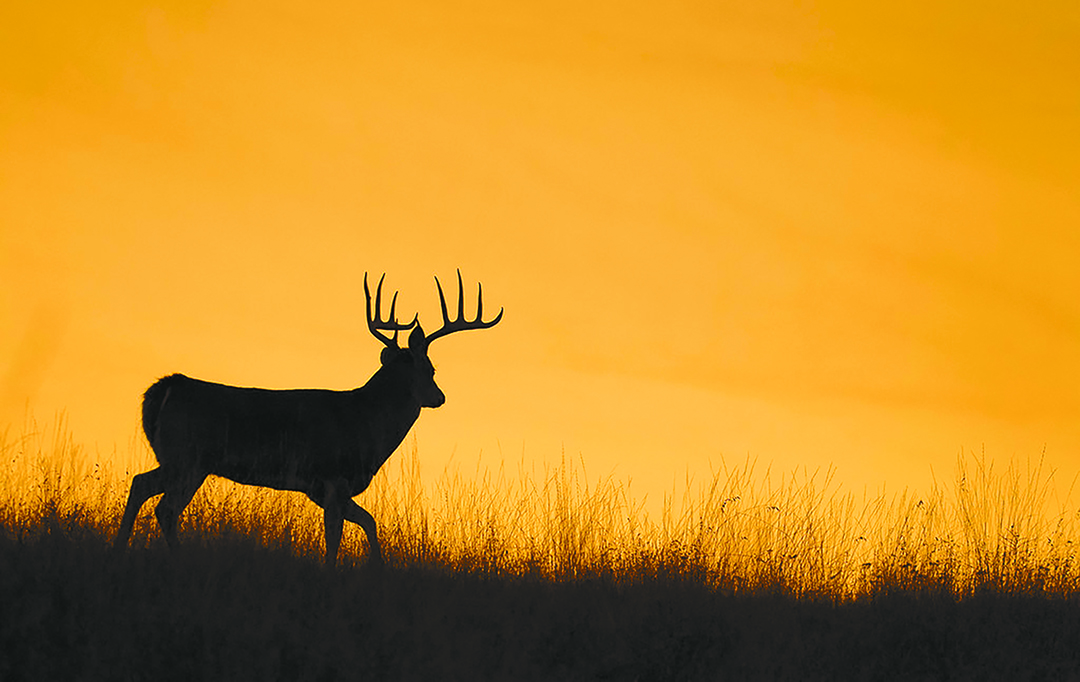 Thanksgiving week is the prime week for deer hunting and students at Greendale High School want every part of it. Senior Jonah Davis went...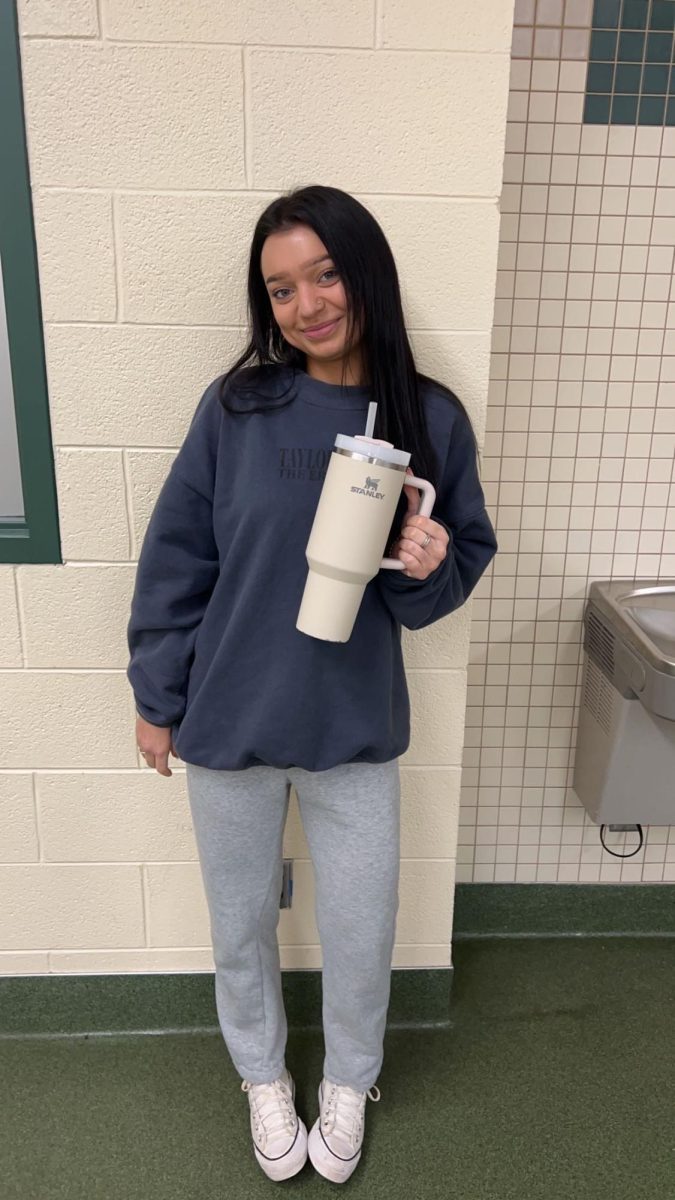 The Stanley water bottle has become very popular this year. They started trending from TikTok, and a lot more people started buying them. They...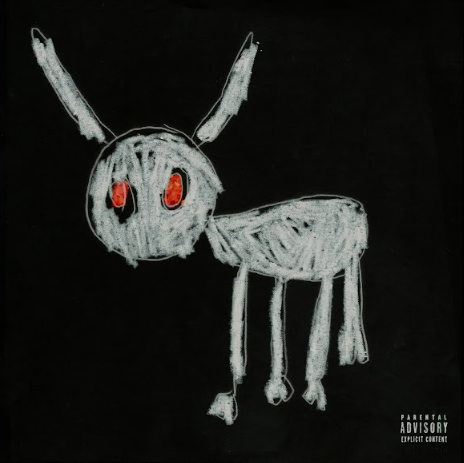 After coming off tour, Drake dropped his album, For All The Dogs, on Oct. 6, 2023. People were very excited for the album after his last albums,...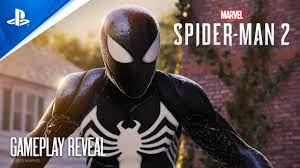 In development since 2020, Spiderman 2 is one of the most anticipated games within the Playstation community. A sequel to its predecessor, Spiderman...
Poll
What's your favorite Thanksgiving food?
Loading...
Sorry, there was an error loading this poll.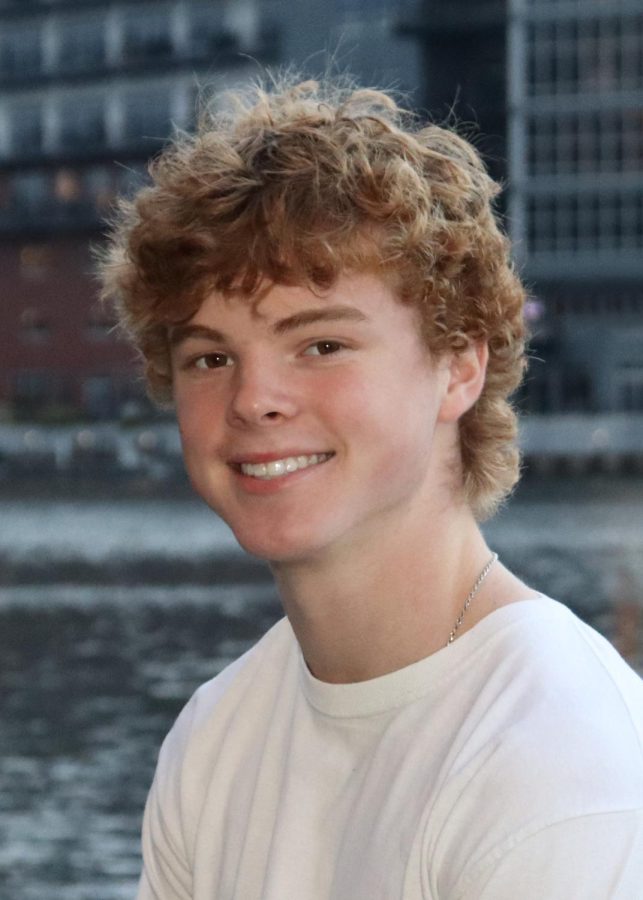 Whether he is starting at center for the Ice Force, or running in the halls to get to class, senior Mason Trinkner is a force to be reckoned...