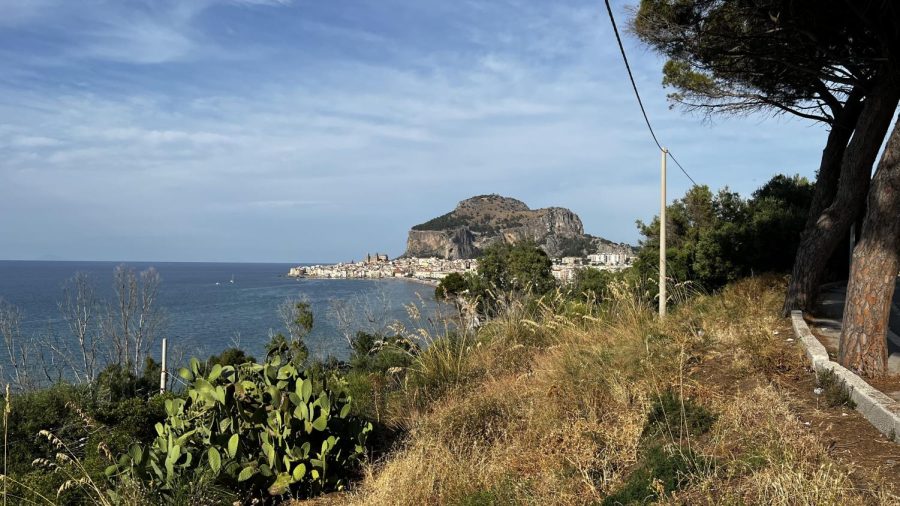 The most anticipated season of the year in the lives of students is summer break. They have time to  relax, take a vacation from their everyday...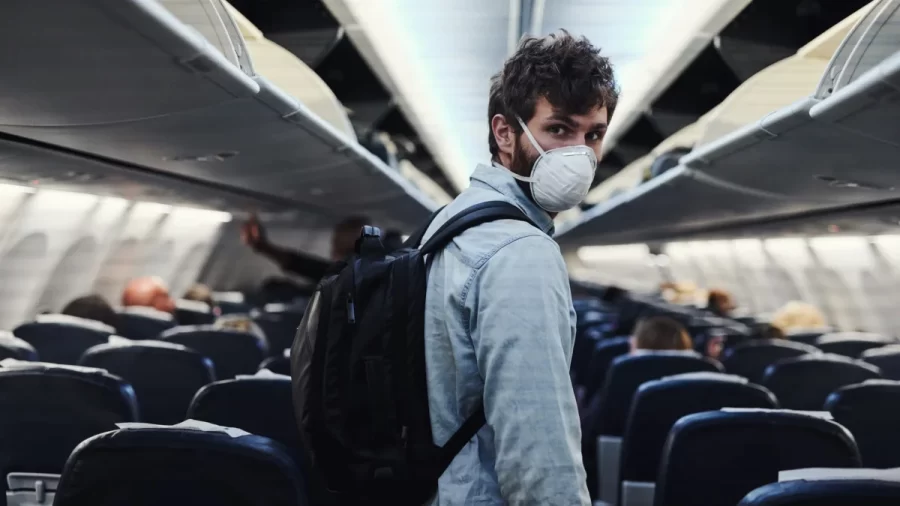 For the last two years, masks have been federally mandated in airports and on all airplanes, but on April 19, the mask mandate on all planes,...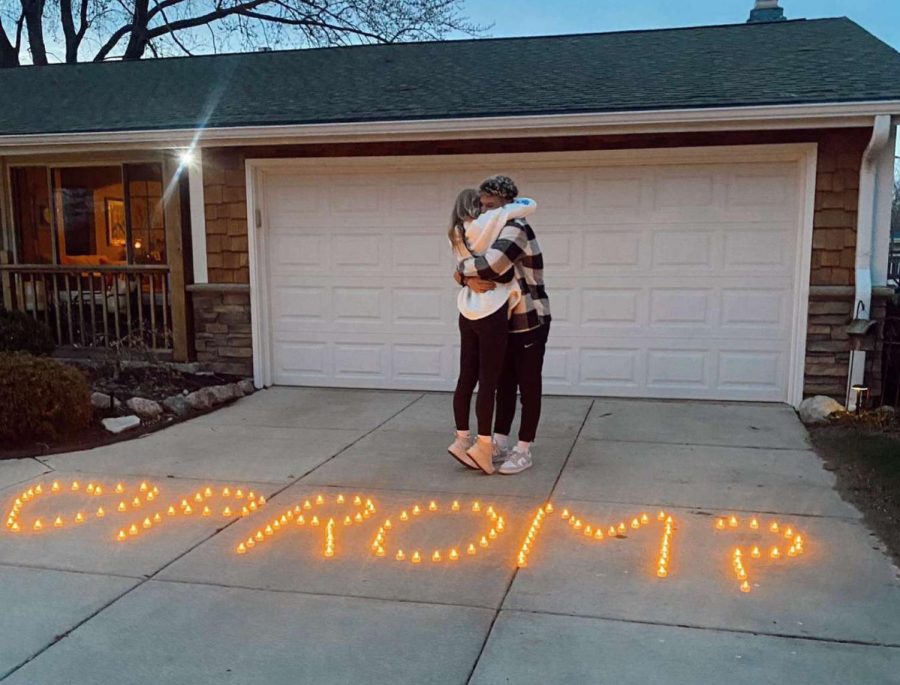 A classic sign, a billboard, or over the school P.A., these are just some of the ways students can ask their Prom dates to the dance.  There...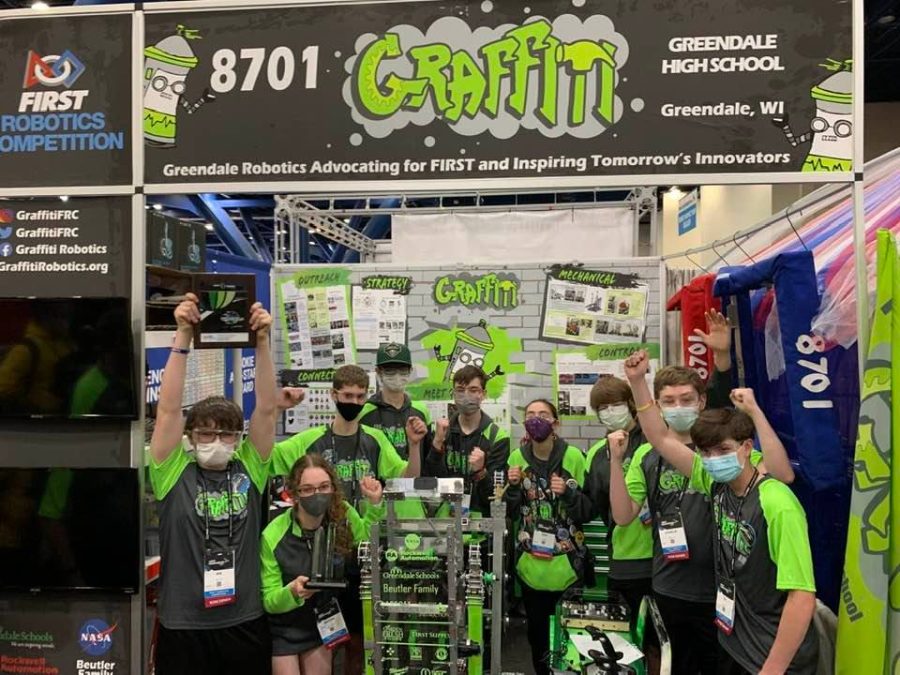 In April the Greendale Robotics team, Graffiti, won the Engineering Inspiration Award as a rookie team at the Seven Regional Tournament. They...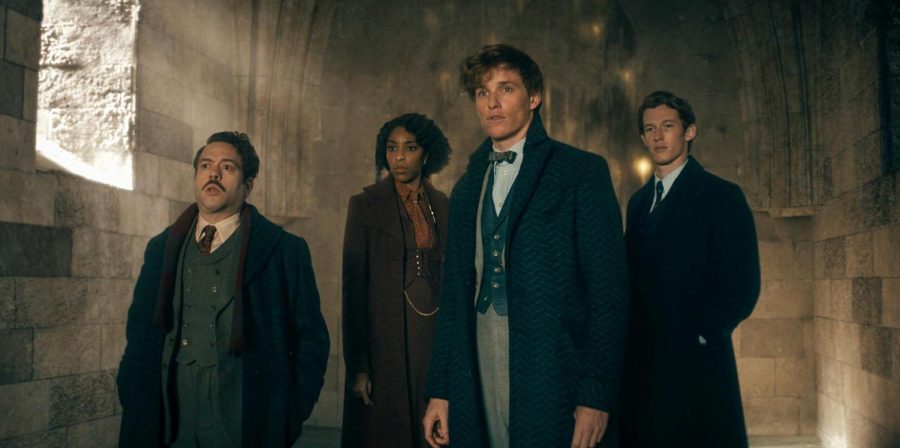 Fantastic Beasts The Secrets of Dumbledore is the third installment of the Fantastic Beasts films and it was released Friday April 15, 2022. Within...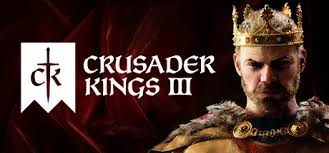 Crusader Kings is a grand strategy video game created by Paradox Interactive in 2020, and it was originally meant to be on PC only, but after...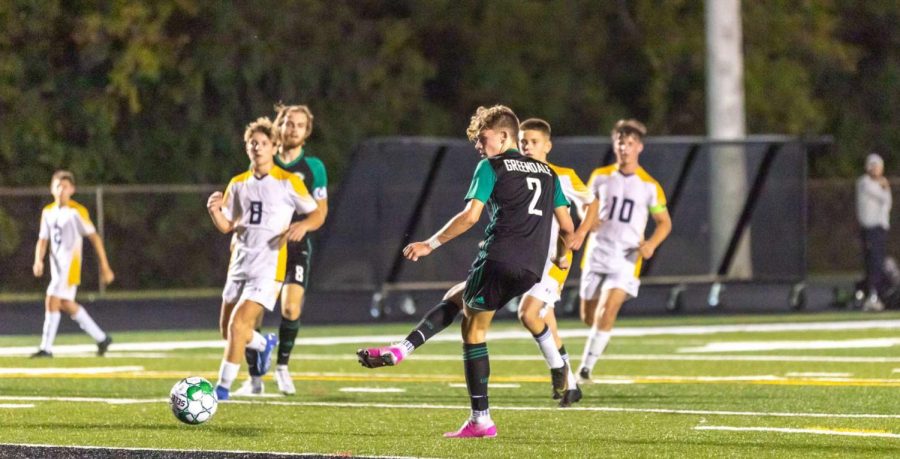 Multi-Sport Athlete takes care of business on and off of the field Greendale has produced many athletes who play multiple sports but none are...
Poll
What was your favorite spirit day?
Loading...
Sorry, there was an error loading this poll.