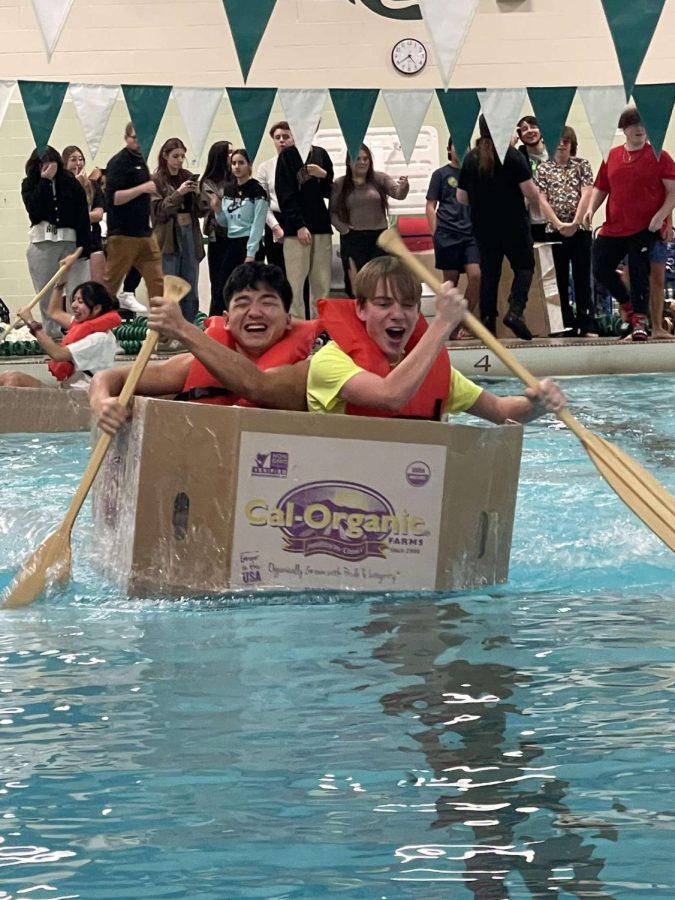 Students in Physics classes recently completed a project where they had to build a boat out of cardboard and race it in the school pool.  Due...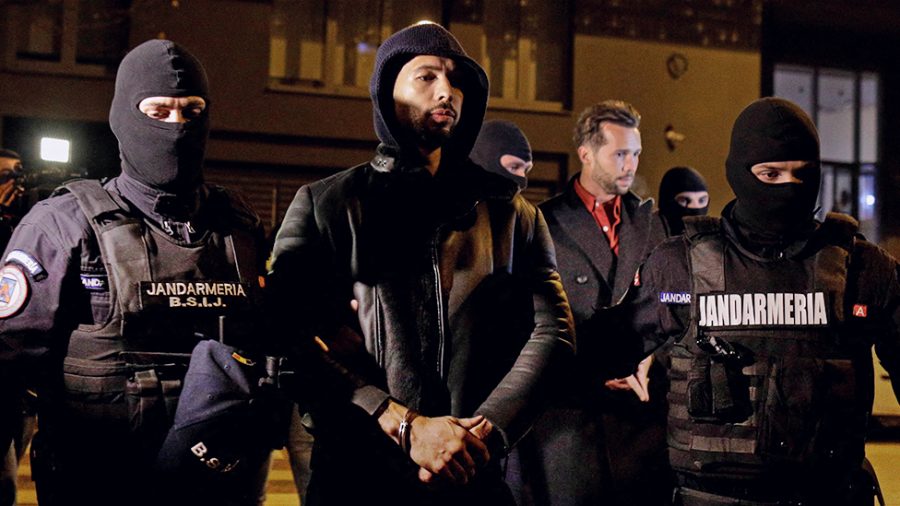 Andrew Tate, British media personality, recently got arrested in Romania while the police investigate a Human Trafficking Probe. Tate came on...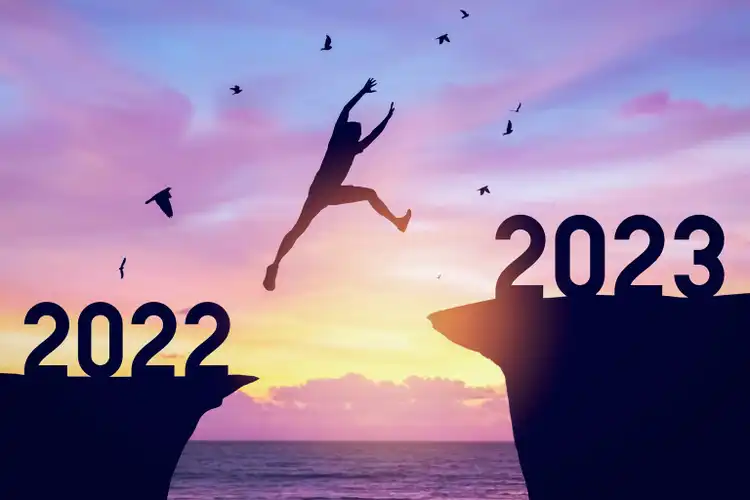 2022 was a year to remember. There were ups and there were downs, but most of all it's all about making memories. Students reflect on their favorite...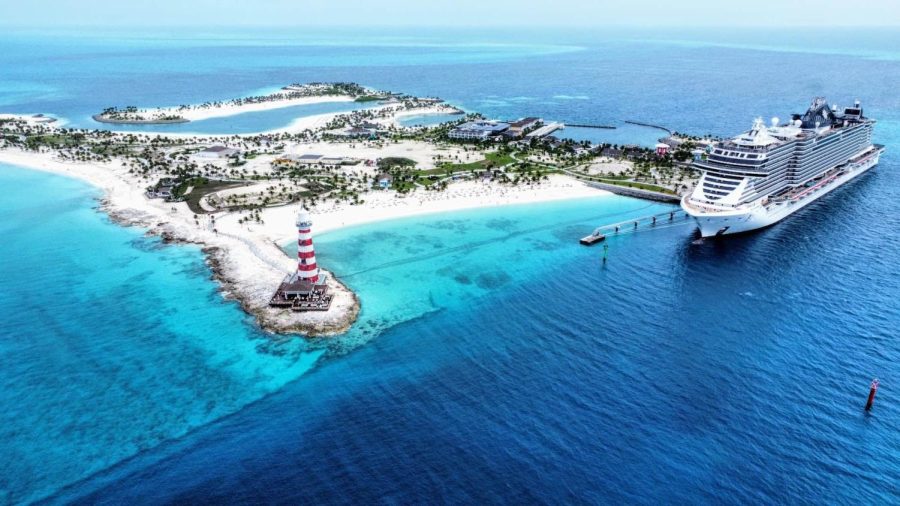 When students have off from school during winter, spring, or summer, some people are lucky enough to go on vacations. Several students and teachers...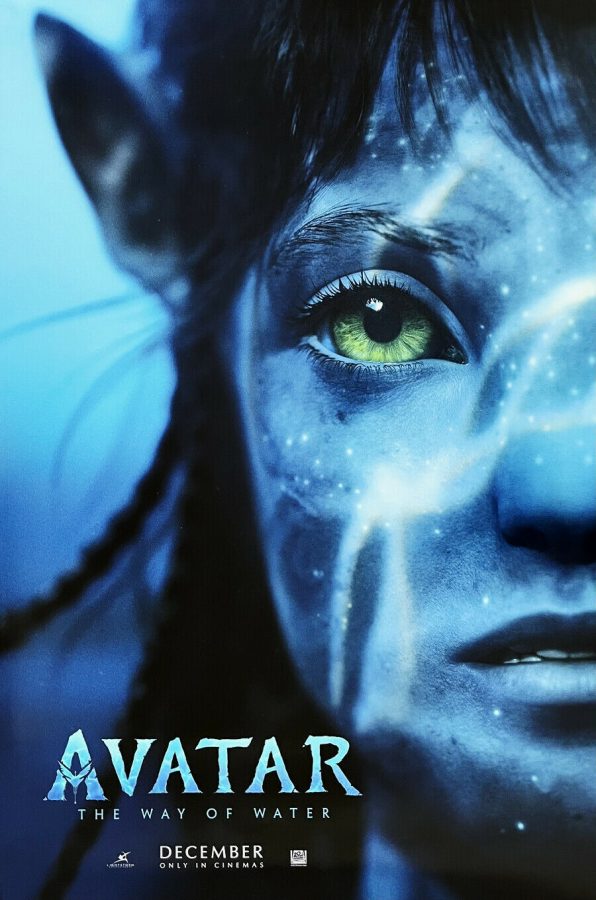 After a long anticipated wait, Avatar 2: The Way of Water finally hit theaters Dec 16, 2022, and has already grossed $1.5 billion in the box...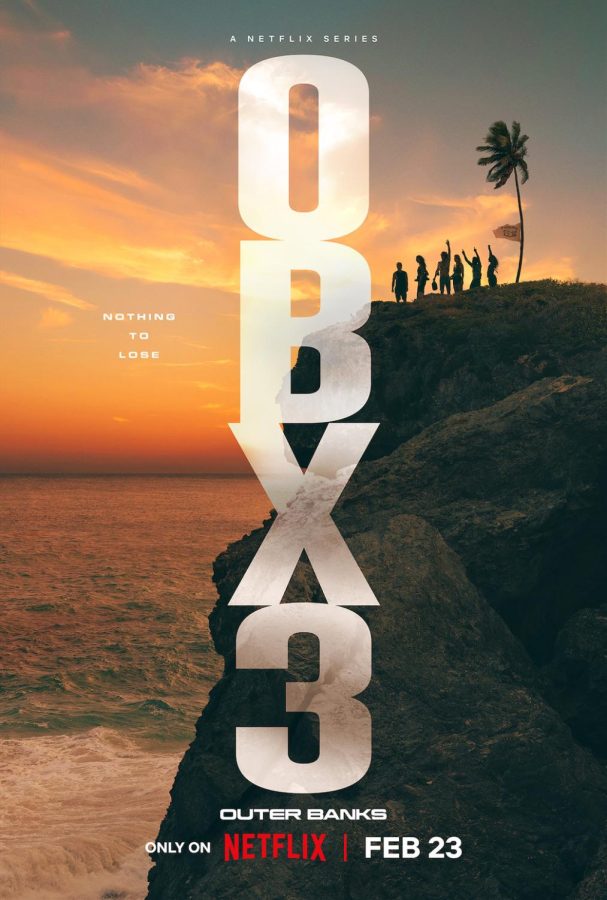 February 23 is a day that many Netflix users are anxiously awaiting as this is the day that season three of Outer Banks, or OBX, will be released....
Poll
What's your favorite winter activity?
Loading...
Sorry, there was an error loading this poll.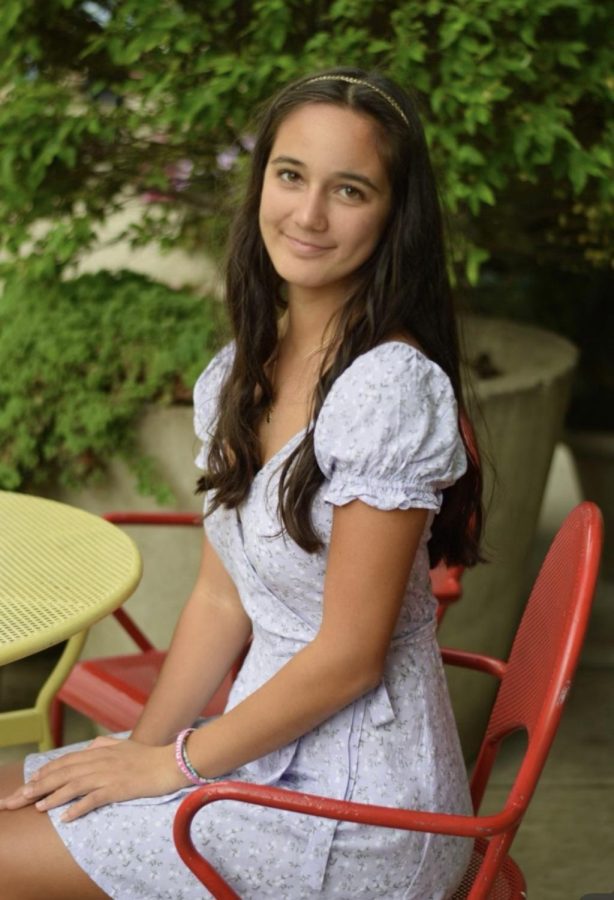 Star tennis player senior Natasa Pupovac shines off and on the court. While there have been many great tennis players at Greendale High School,...