The Greendale theater group has recently wrapped up their musical Footloose. This play debuted on March 10, with the other performance...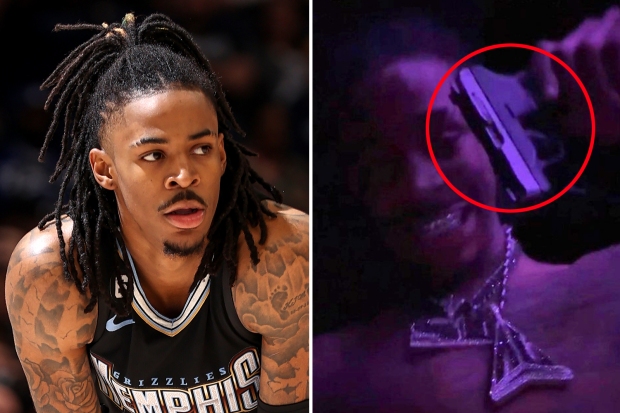 NBA superstar Ja Morant was found flashing a handgun while at a club live on Instagram on March 4 and has been suspended by the NBA.  Before...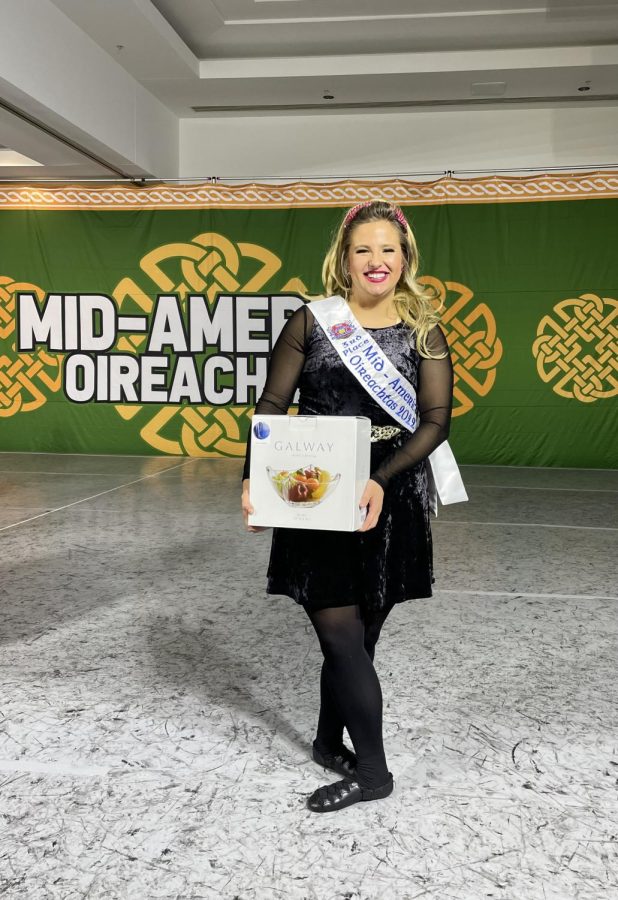 St. Patrick's Day is a popular holiday celebrated all over the country with many celebratory activities going on. The celebration began in...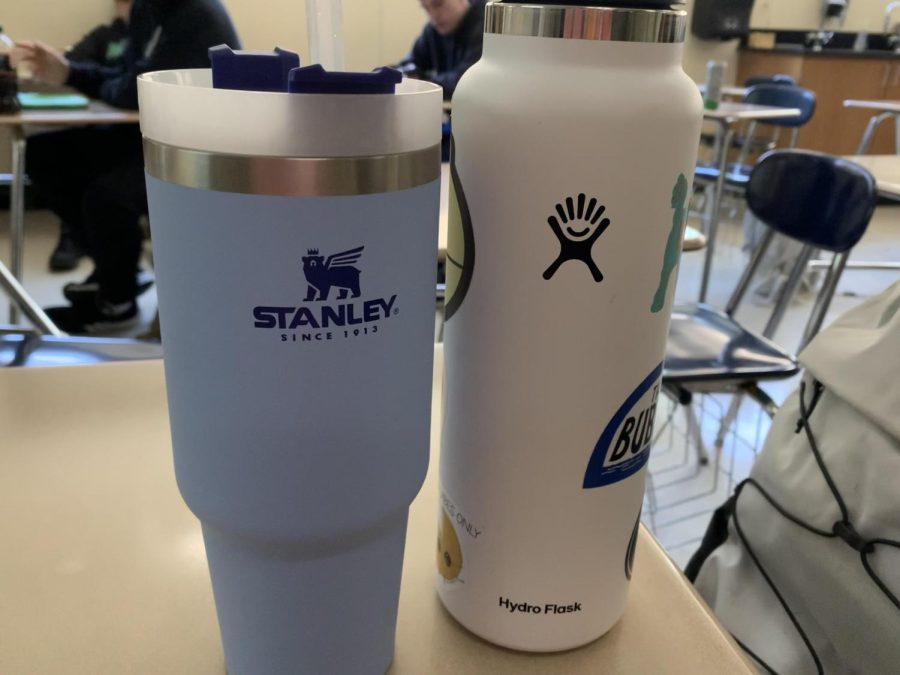 Over the past few years the Hydro Flask water bottle has become extremely popular. But this year, the new Stanley water bottle has become equally...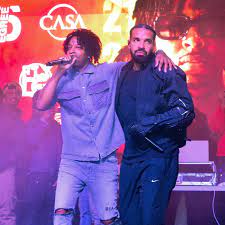 It's official. Drake is going on his North American tour, 'It's All A Blur,' with 21 Savage. No, you're not dreaming. Although multiple...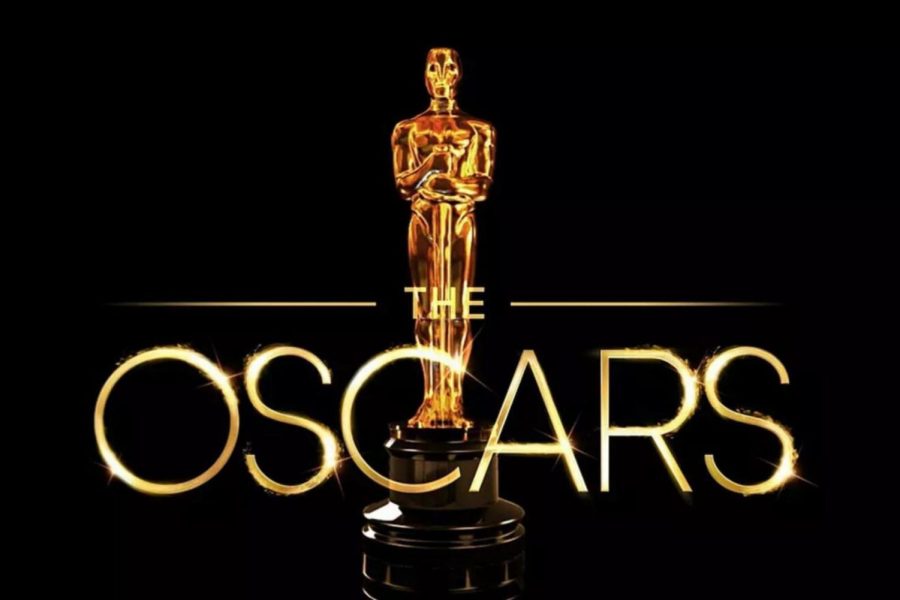 On Sunday, March 12, the 95th Academy Awards, or Oscars, were held in the Dolby Theater in Los Angeles. This year, the Oscars were hosted by...
Poll
What's your favorite winter activity?
Loading...
Sorry, there was an error loading this poll.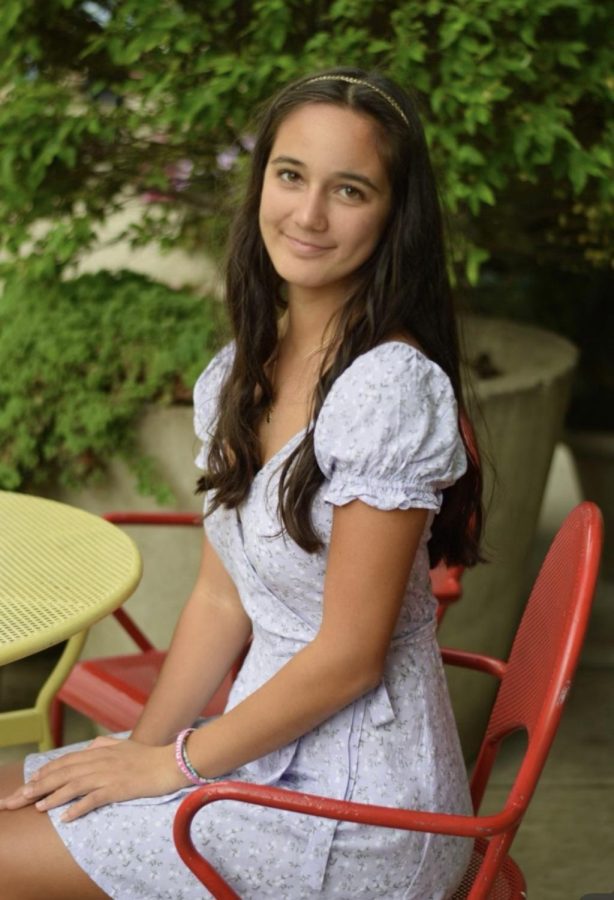 Star tennis player senior Natasa Pupovac shines off and on the court. While there have been many great tennis players at Greendale High School,...