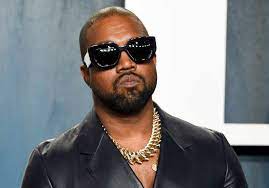 Kanye West, or now "Ye '' after legally changing his name, has recently attracted a lot of attention and controversy because he recently made...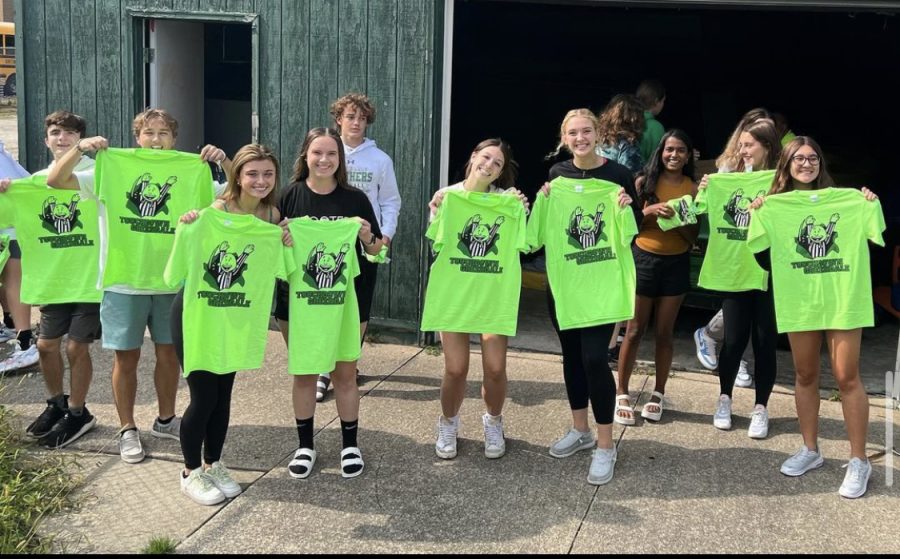 This year the Greendale Athletics Department has been holding t-shirt contests that have been very popular. As students walk around the halls...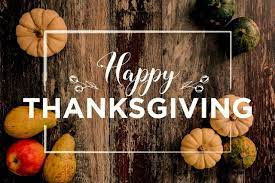 Thanksgiving is one of the most popular holidays celebrated in the U.S.   It is a day where all families get together and celebrate the opportunities...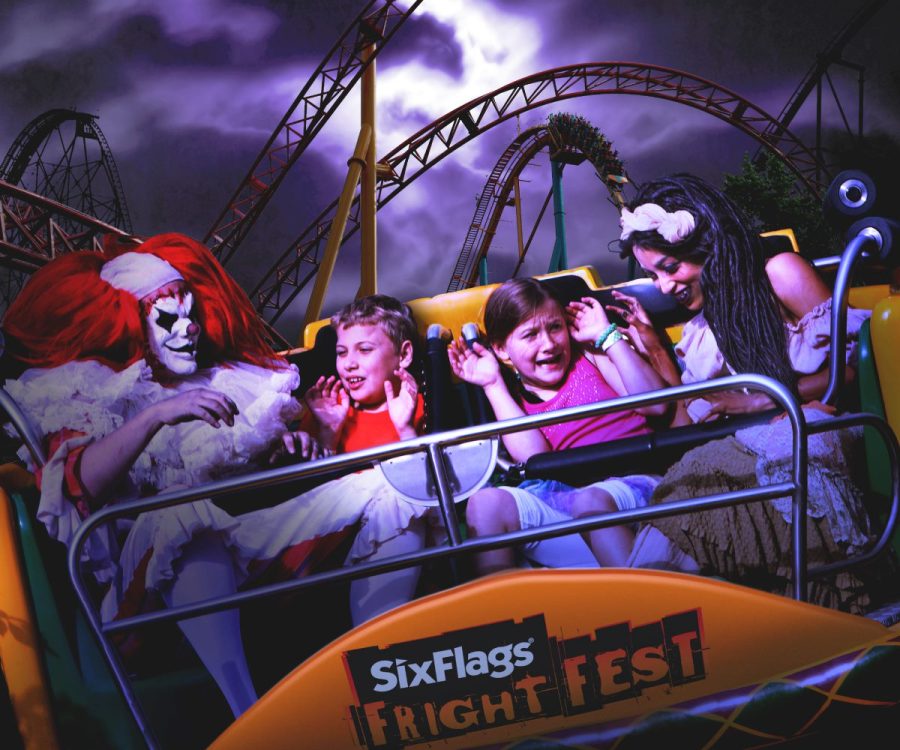 October is almost over and that means there is not much time to visit Fright Fest.  Fright Fest is one of the most popular Halloween events....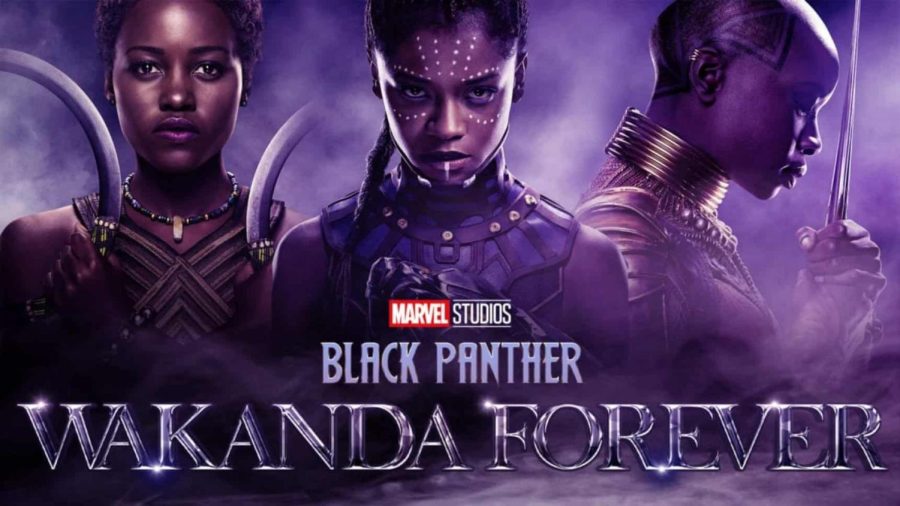 Marvel fans rushed to theaters to see the new movie Wakanda Forever, which is a sequel to the original Marvel movie The Black Panther.  The...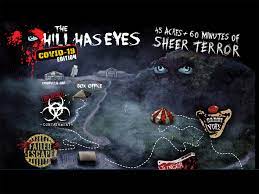 Haunted Houses are one of the main things to do during the month of October, and some of the main haunted houses students go to are Hill Has...
Poll
What is your favorite Thanksgiving food?
Loading...
Sorry, there was an error loading this poll.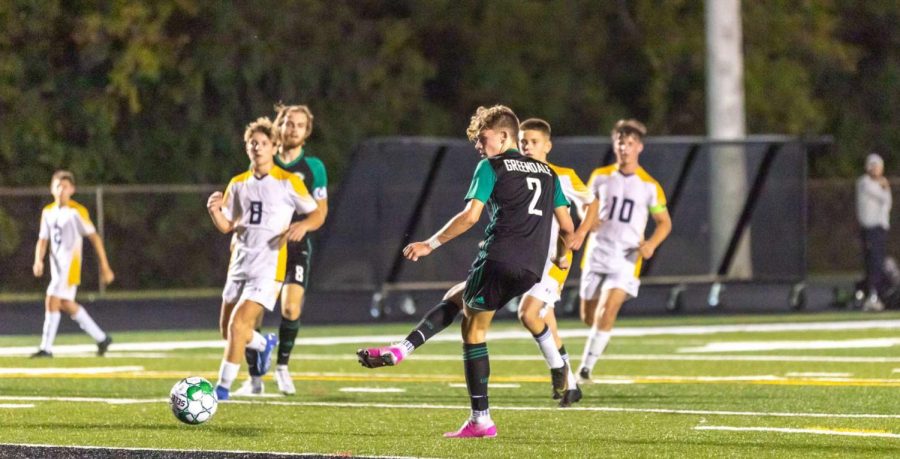 Multi-Sport Athlete takes care of business on and off of the field Greendale has produced many athletes who play multiple sports but none are...