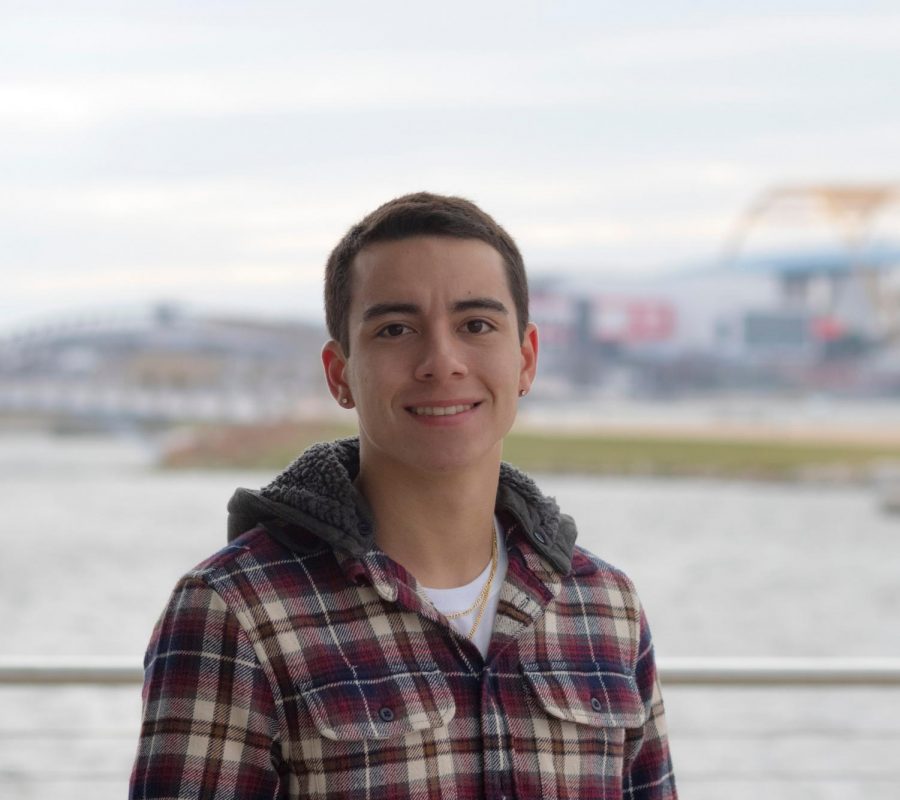 Every year, the individuals in the senior class each have their own special experience or memory at Greendale that has made up a big part of...

Loading ...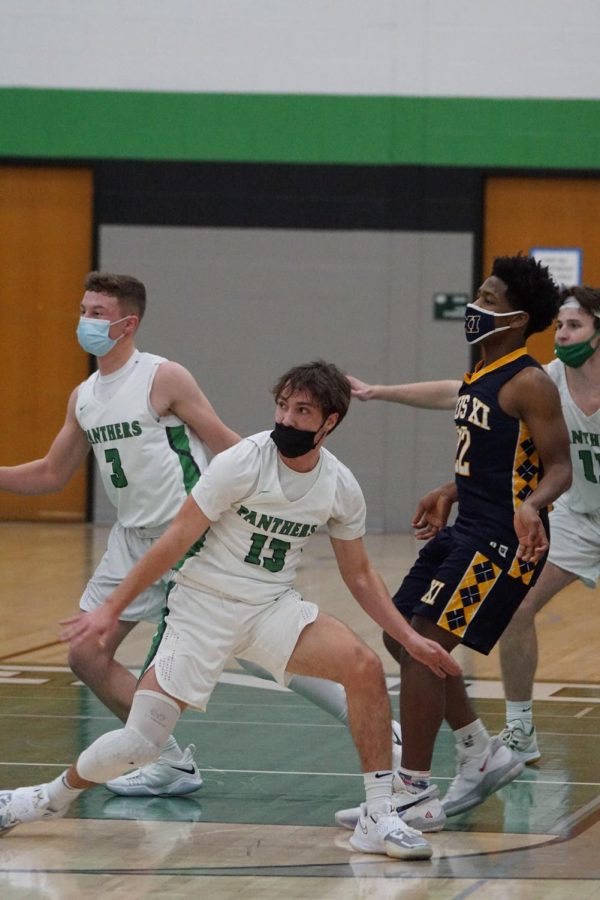 Unfortunately, Covid-19 has brought the world to a halt. Not only has school gone all virtual for many, but sports seasons have been impacted...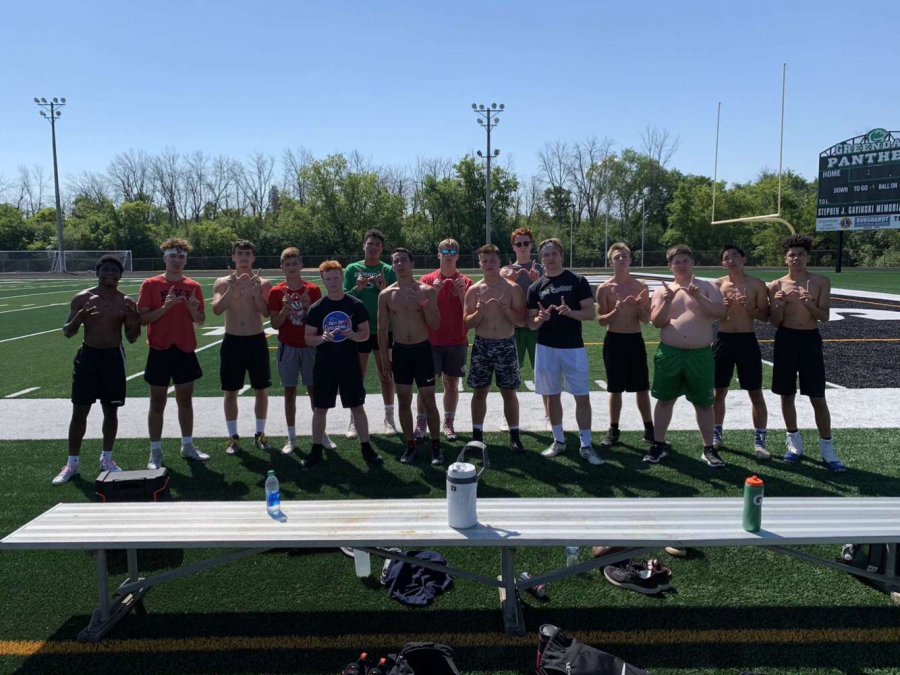 It's August. The time when students start to think about going back to school and the football season starts. The time when seniors hope to...