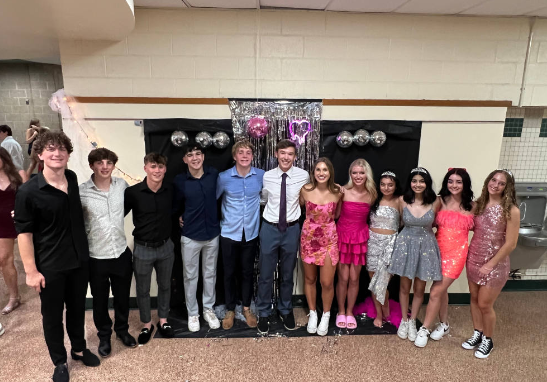 This year the Homecoming Dance on Sept. 16, was a big success with a huge turnout. The Student Council worked hard to plan all the events taking...
When the school year starts everyone is looking forward to the most fun week of the school year, HOCO spirit week! This week happened to fall...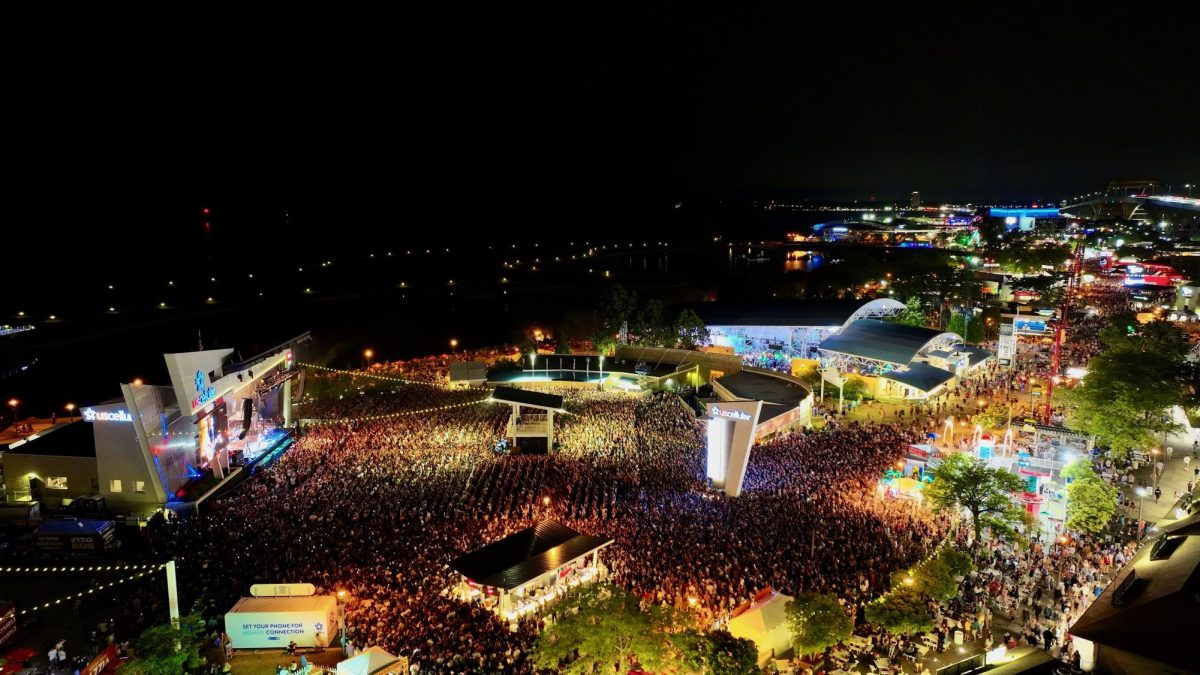 The crowd screams and cheers. The stage lights shine different colors, almost blinding you. Bodies are jumping up and down, full of exhilaration....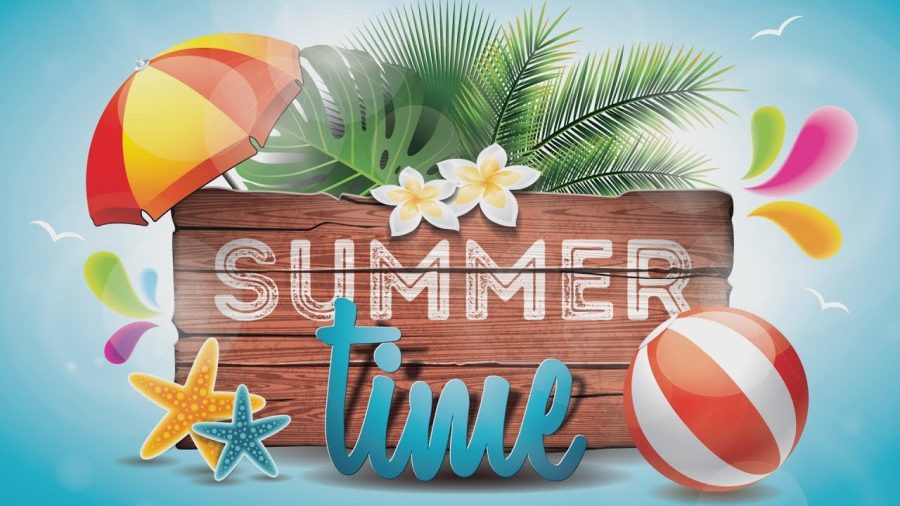 With only a few weeks until school ends, one thing students are now getting ready for are some exams and summer of 2023. Along with summer comes...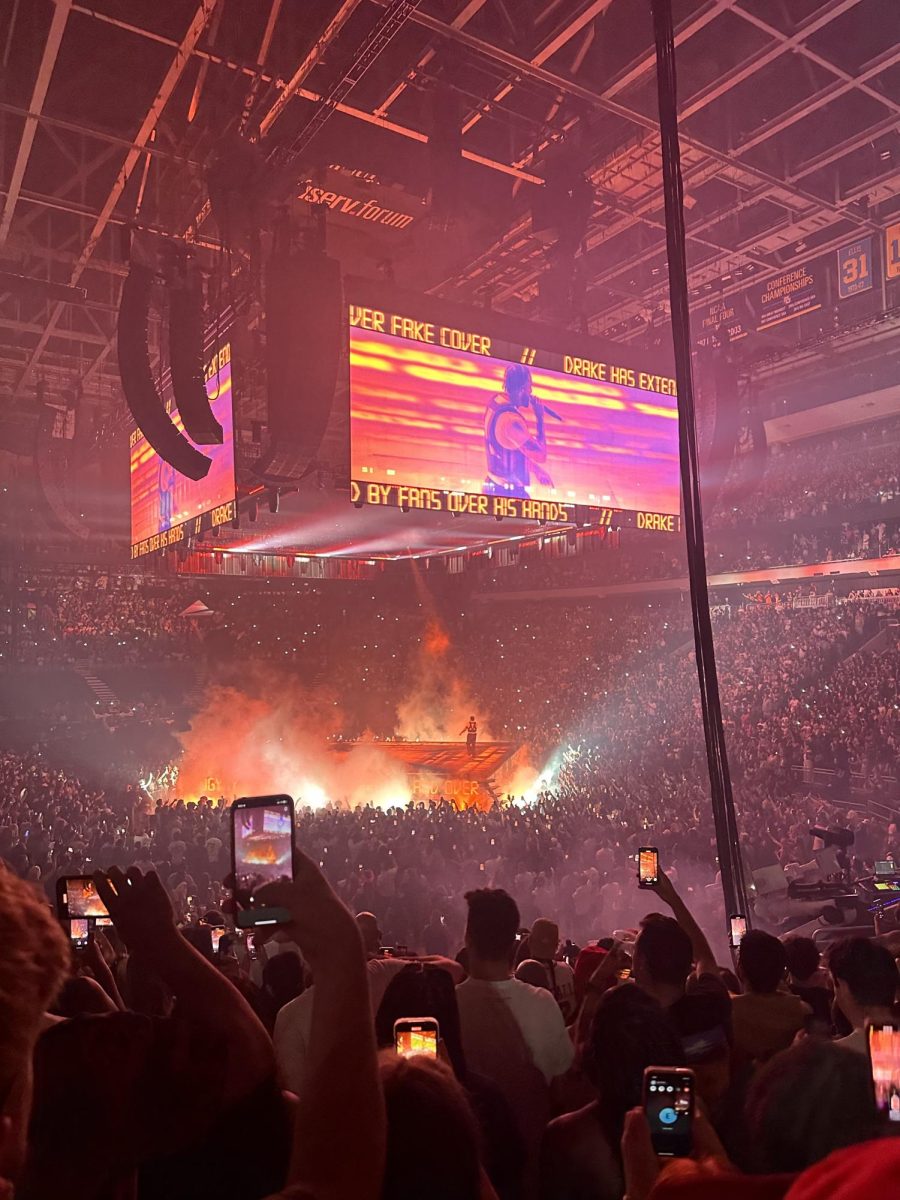 As the 2023 summer came to an end a lot of GHS students went to Drake's All a Blur Tour concert. The concert was at Fiserv Forum and was filled...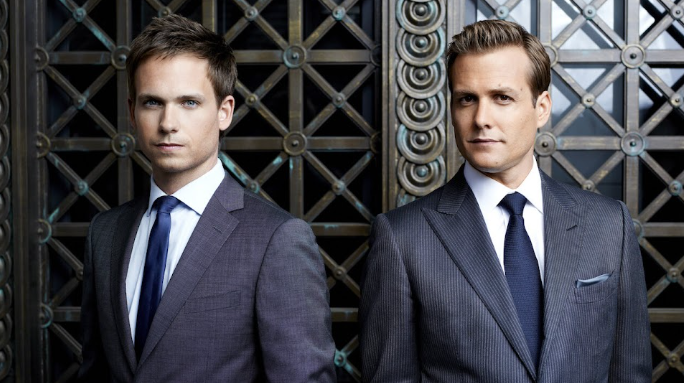 Suits has become one of Netflix's most popular shows, and has been on the top ten of Netlixes recommended list for months. Suits is about a...
Poll
What's your favorite winter activity?
Loading...
Sorry, there was an error loading this poll.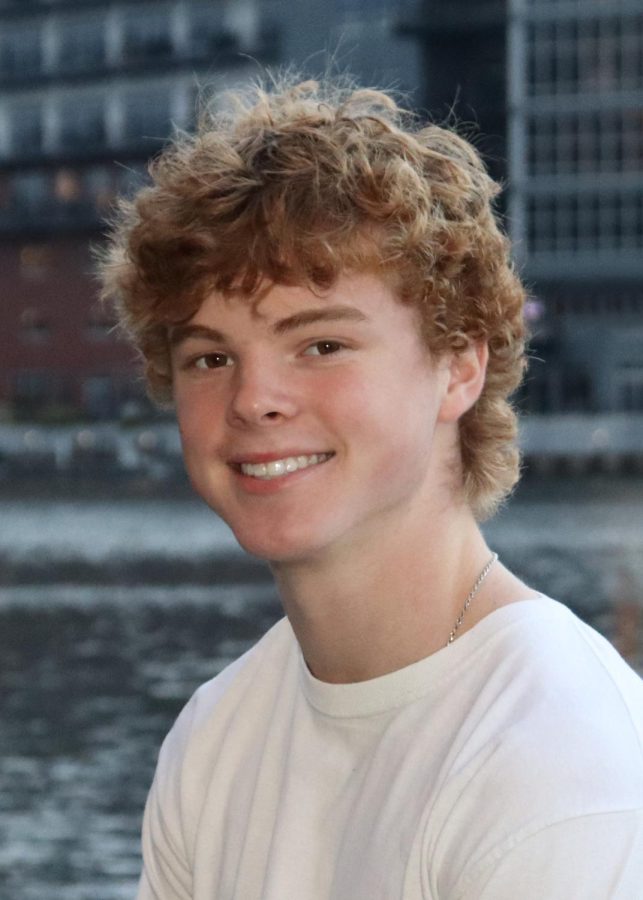 Whether he is starting at center for the Ice Force, or running in the halls to get to class, senior Mason Trinkner is a force to be reckoned...