The track season is winding down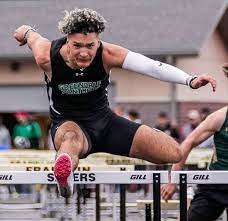 The Greendale track team has been putting together a team hoping to compete for state this season. The track team has been working hard for 10 weeks now, and the season is starting to wrap up.
At the Regional meet in Franklin on Monday May 22, both varsity squads finished 3rd as a team out of 8 schools. There were PRs from nearly every athlete, and the top four finishers advanced to sectionals.
Those advancing to Sectionals were senior, Izaiah Correa, and junior Grace Uremovich in the 100/110 High Hurdles, junior Jonah Plitt and senior Sophia Thiel in the 300 Hurdles, were senior Javon Murry and junior Isaiah Ramirez in the 100 m dash, senior Evan Hickey in the 200  m dayh, juniors Raygun Uremovich and Ayanna Lapointe, and freshman Addie Patneaude in the 400-meter dash, senior Noah Adams in the 1600  m run, and senior Savannah Klappenbach in the discus.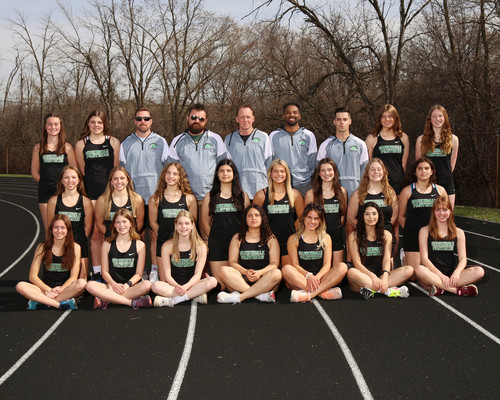 "I have a high chance to go to state, but I am staying humble and just doing the best I can," Murry said.
Raygun Uremovich is also hoping to advance to state. "I'm hoping for a big PR in sectionals so I can hopefully qualify for state," he said.
The 4×100 relay team of Correa, Murry, and seniors Matt Paul and Anthony Sardina reset a school record.
 "After trying last year, we finally got our time down to 43.46, which is the new school record, and we were hoping everything goes well and we go to state," Paul said.
In addition, the boys 4×200 relay, the boys and girls 4×400 relays, and the boys and girls 4×800 relays also advanced to Sectionals.
Prior to Regionals, the track team competed in the Conference Championships on Tuesday, May 16. The boys' team placed 5th, and the girls' team placed 9th. Greendale had some big performances, with many athletes earning all-conference honors.
Most notably, Correa broke the conference and stadium records twice in the 110-meter high hurdles. He also won first place in the 300-meter hurdles.
"I'm for sure going to state, but when I get there, I need to execute in prelims and finals, and everything will go the way I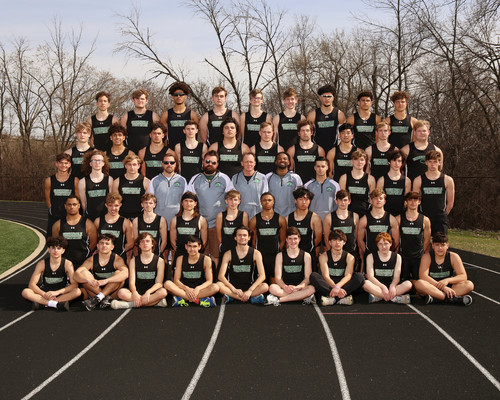 want it to," Correa said.
 The junior varsity track team season was officially over on Thursday, May 18, when they competed in the JV conference championship. The boys and girls teams both finished in 6th place.